Safety Relief Valves Manufacturer
Cryogenic

LNG

Hydrogen

Boilers

Pharmaceutical

Chemical

Petrochemical

Naval

Energy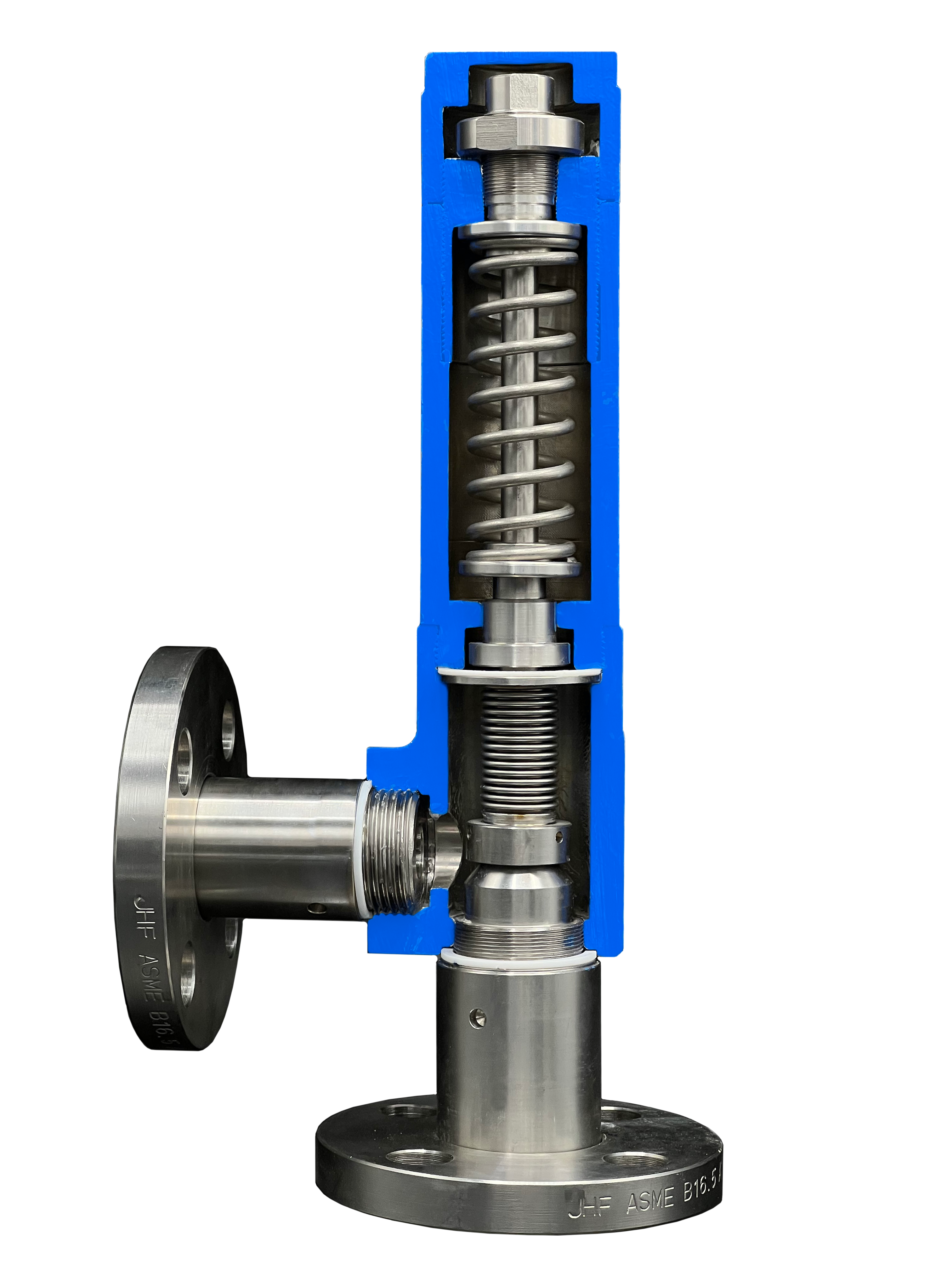 We are manufacturer, so we can make all kinds of connections
PLASTIC, BRASS, INOX, MONEL, DUPLEX
Each safety valve has its own material
BELLOW, HEATING JACKET, TEST GAG, LIFTING LEVER
The accessories finish off your safety valve
Coi Technology has been designing and manufacturing safety relief valves for the last 40 years
Mission Statement
For us, quality is everything. In fact, our safety valves are only made from bar, the material of which is strictly controlled. On request, we carry out PMI tests before and after processing.
Product Engineering
Coi Technology's product development is aimed at ensuring maximum safety while providing the same quality in the construction phase and the best technical assistance in the quotation phase.
Customer Support
Coi Technology provides its know-how and its CNC machines to satisfy all those customers who need flexibility and customisation of safety valves.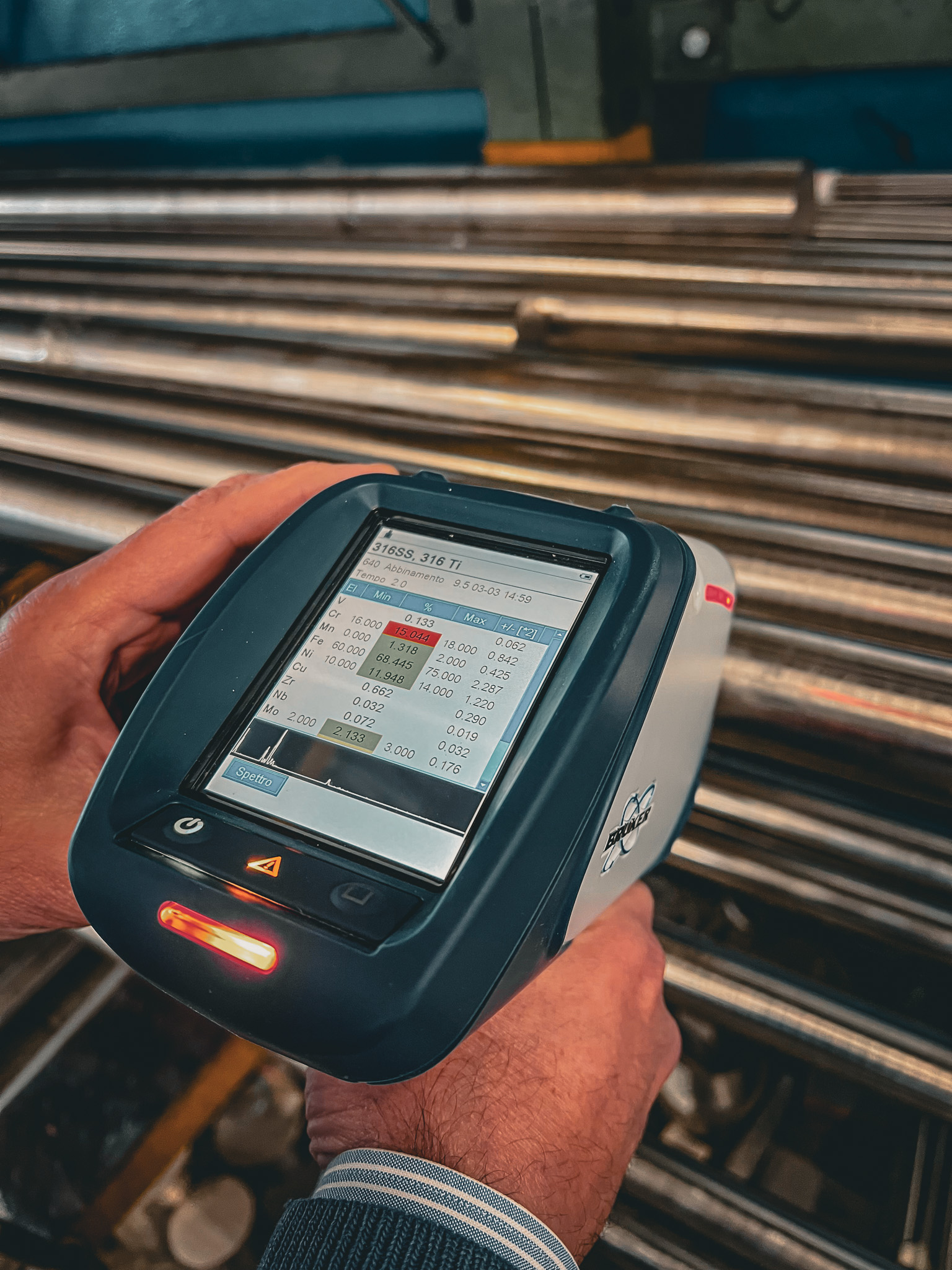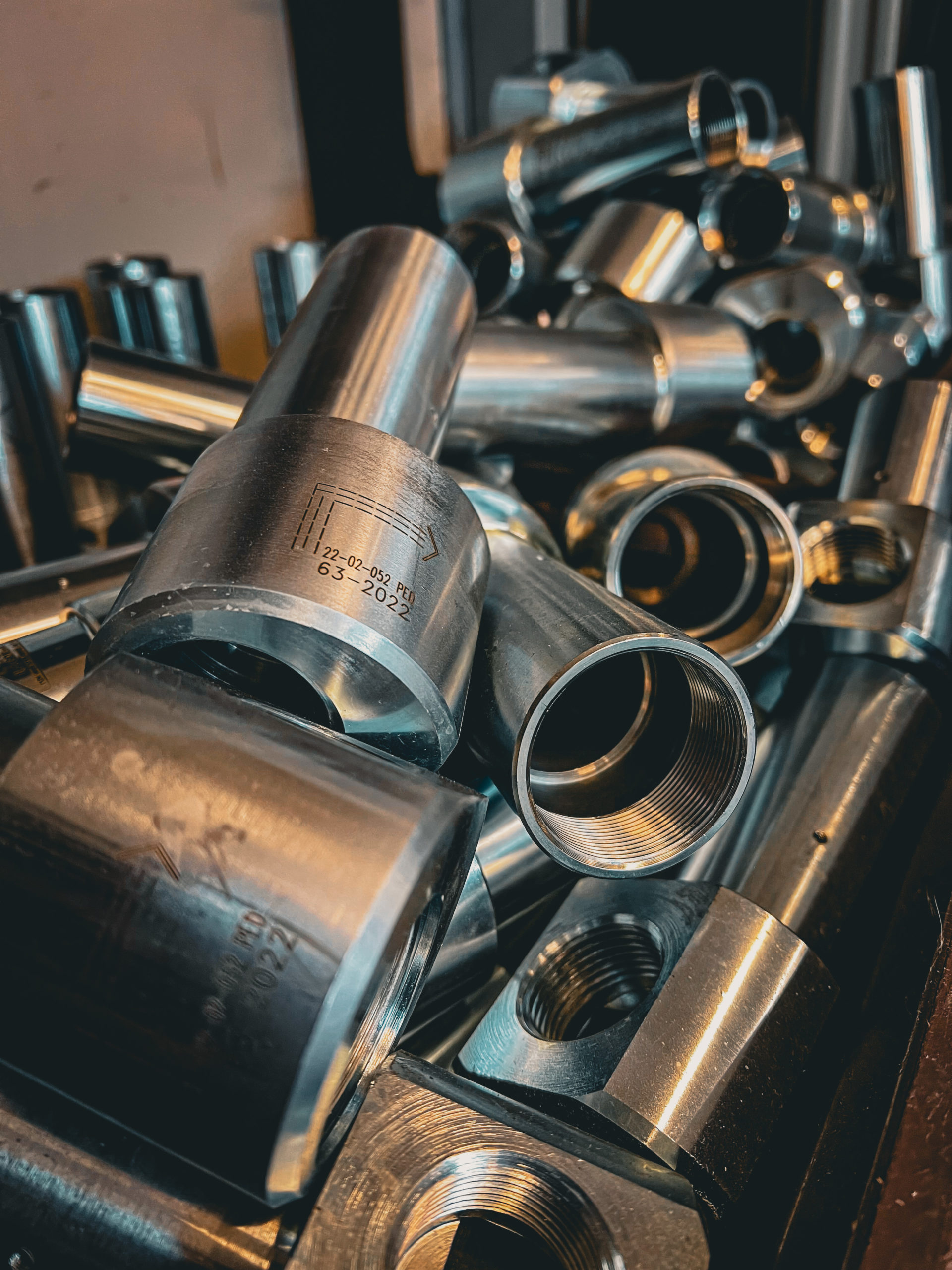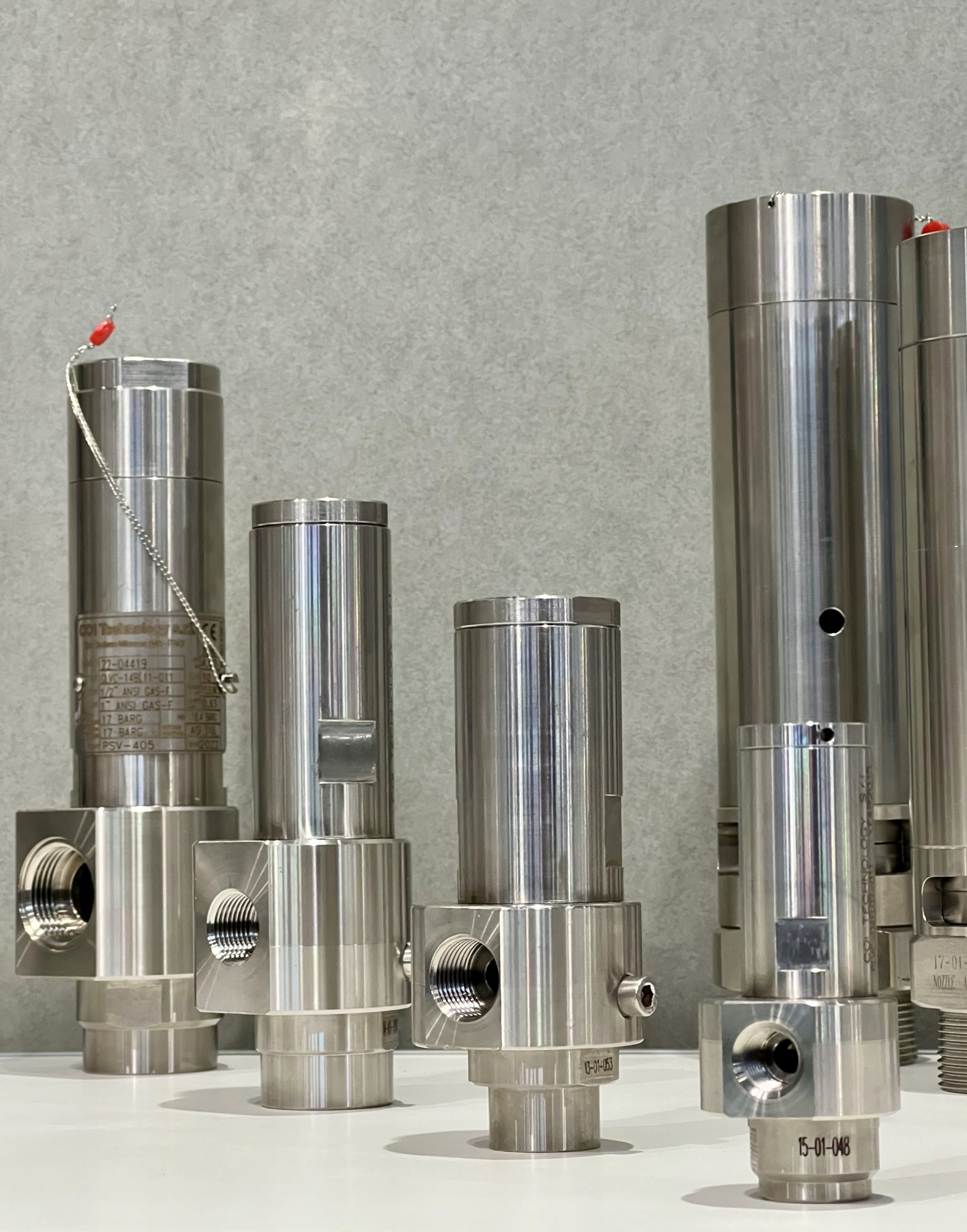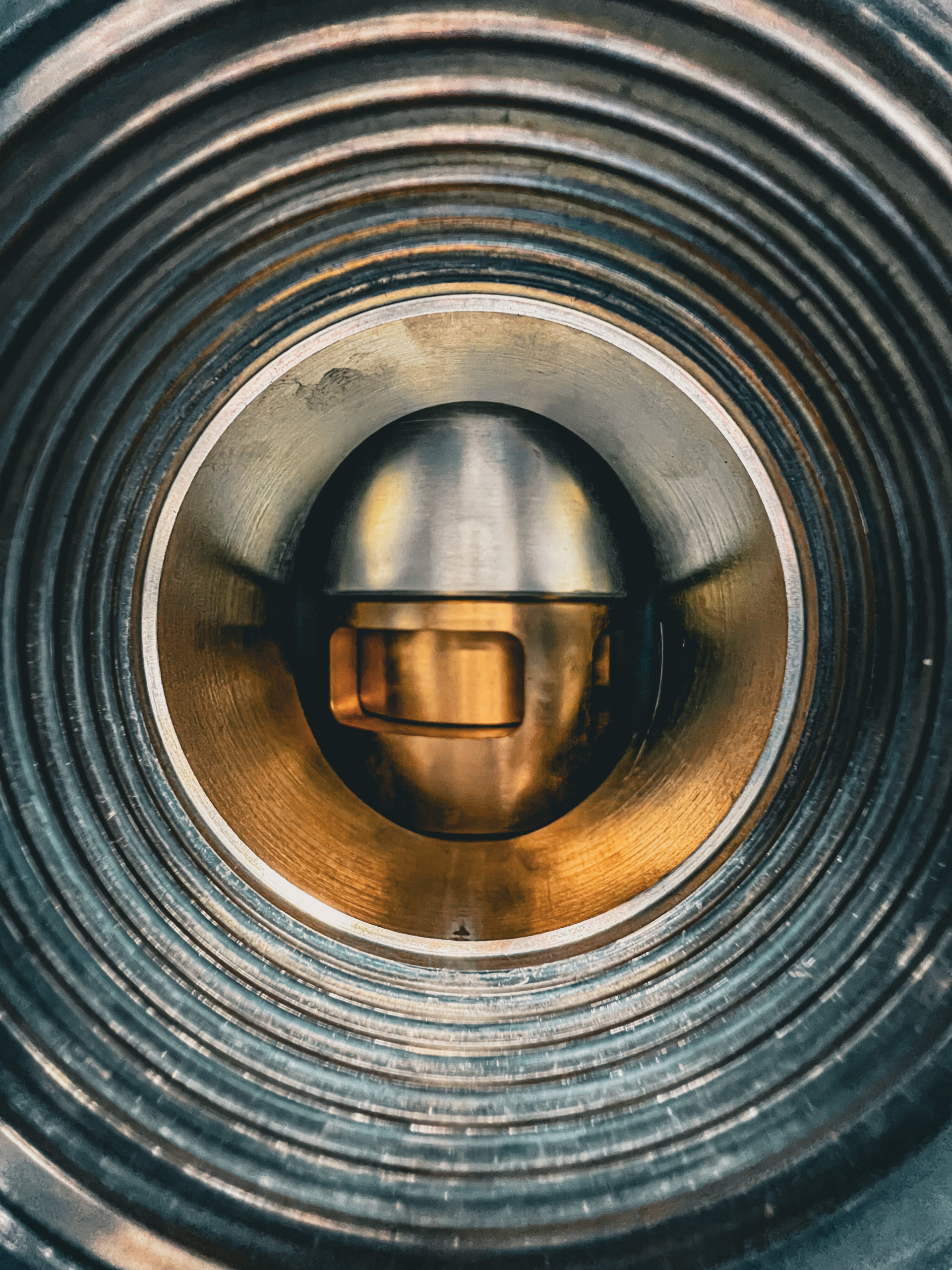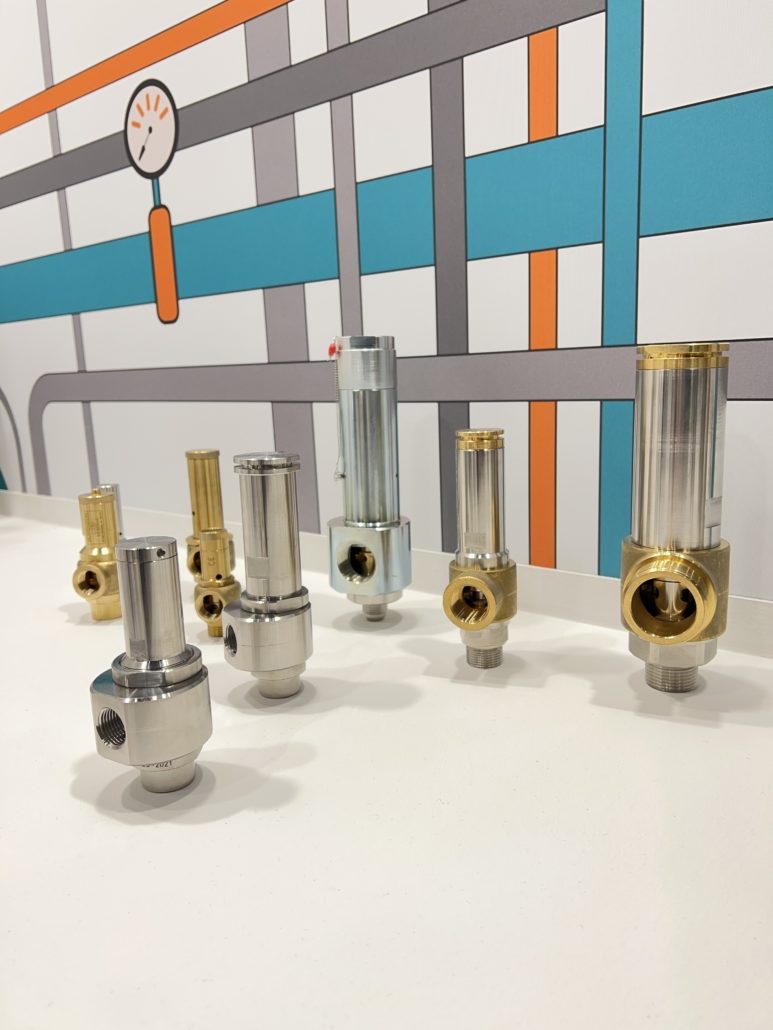 All our safety valves have full nozzle and are available with threaded or flanged connections
Coi Technology
main fields of applications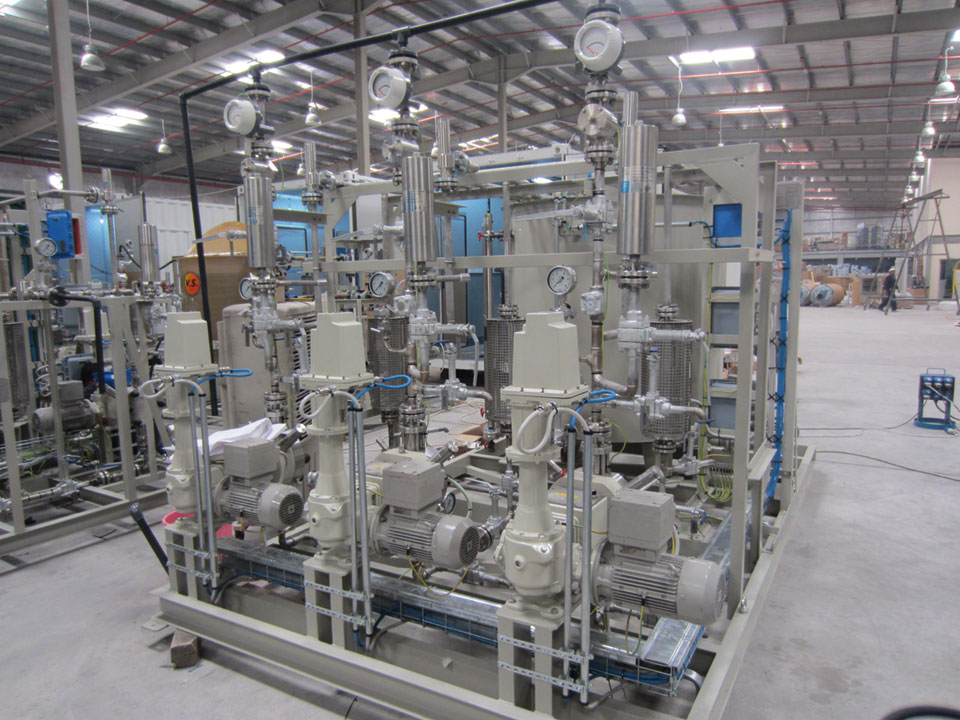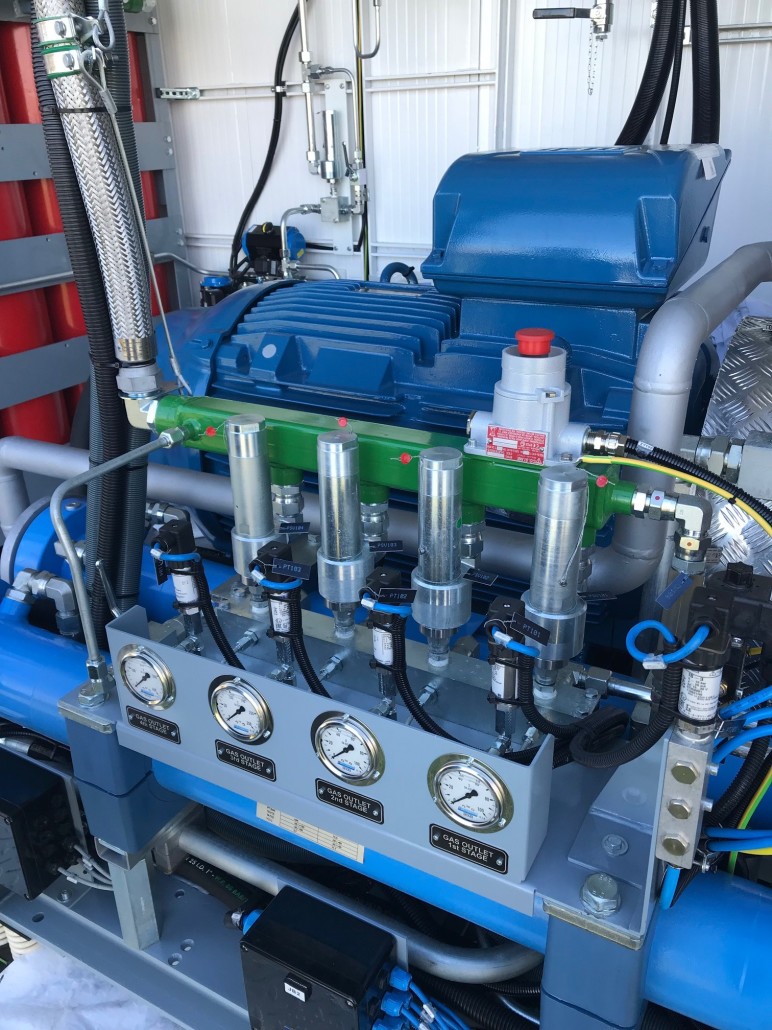 Coi Technology's safety valves are used for the protection of the following plants:
Our technical staff, with its know-how and many years of experience in the field, is always open to all forms of cooperation in the study and research of improved quality solutions which may be more economical for the customer.
Coi Technology offers accurated and qualified support by providing its customers with its vast experience in the production of safety relief valves
Coi Technology
products engineering
Coi Technology focuses its attention on the continuous search for new materials to use in its production.
In recent years, plastic materials have undergone significant development, and Coi Technology has included a series of C-PVC, PVC, PP, PVDF and PTFE valves in its standard production.
Coi Technology, with its team of engineers, is always looking for new solutions to fully meet the most demanding market requirements.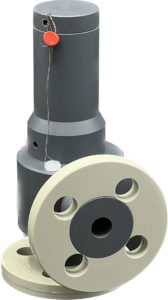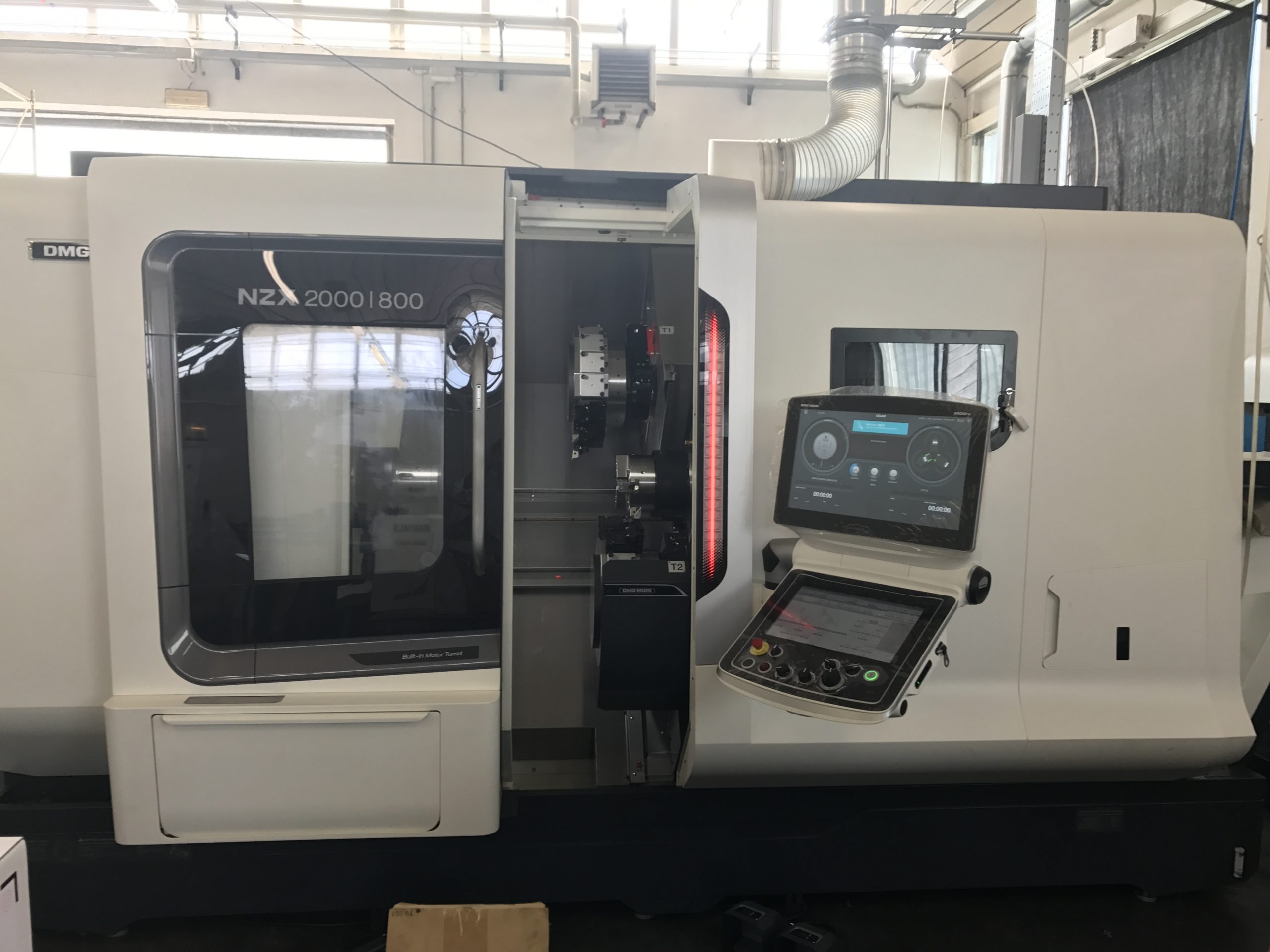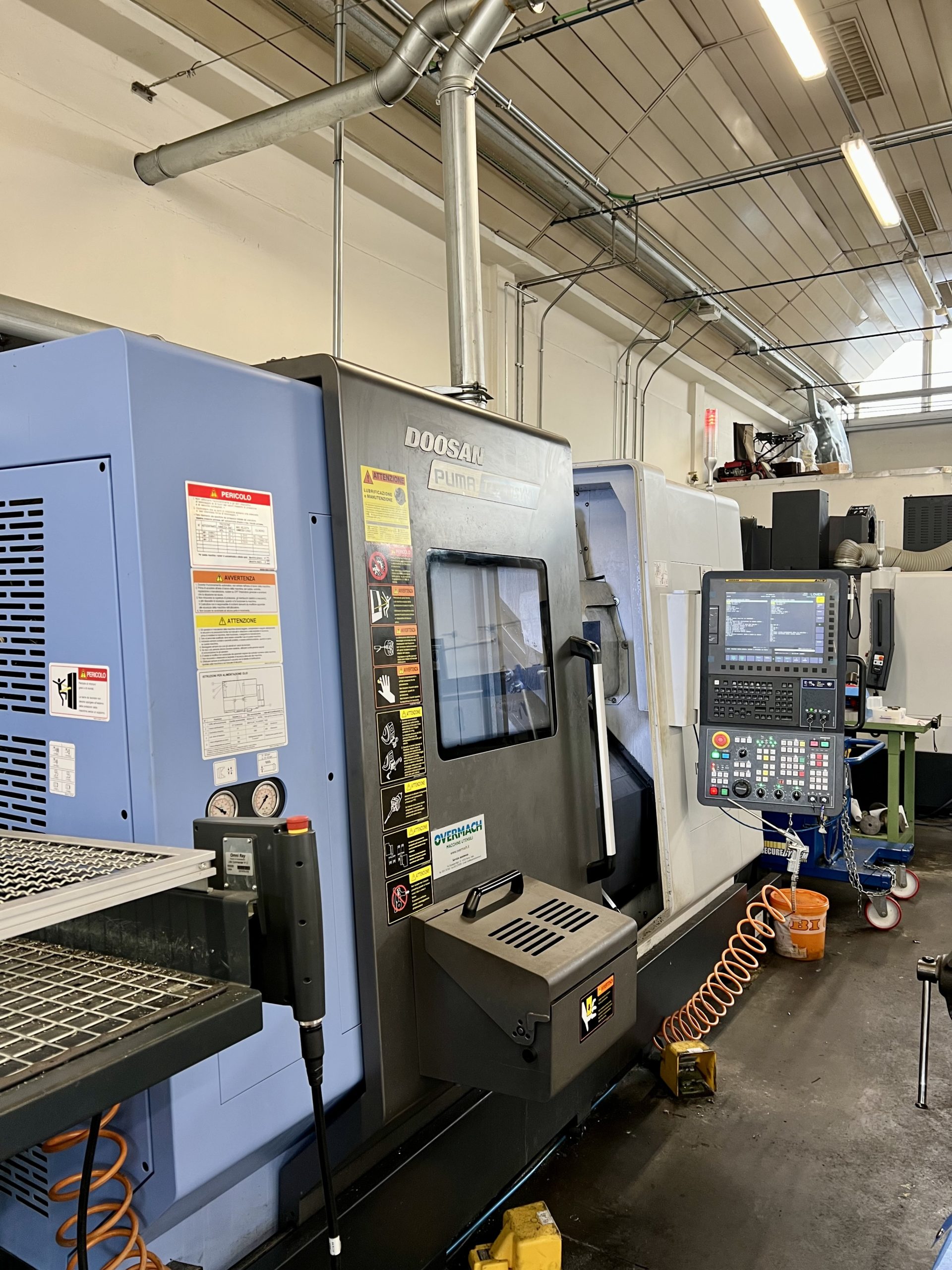 Coi Technology
CNC machines
Coi Technology's production department is equipped with the most modern and sophisticated CNC machines that are able to produce stainless steel parts, titanium, brass, bronze and other materials such as Duplex, Hastelloy, Incoloy, Monel, etc. always maintaining a constant high standard of quality.
Coi Technology
certifications
Since the introduction, in June 2002, of the new directive "PED 2014/68/EU" Coi Technology has adjusted the production of all its safety valves in line with this directive.
Our safety relief valves have been CE approved. All performance tests necessary for obtaining approval (PED) were performed within the experimental facilities of the Milan Polytechnic and in close cooperation with its staff as well as under the inspection of the certification body TUV (Germany).
These tests reconfirmed the excellent performance of our safety valves certifying a high flow coefficient. Coi Technology has always privileged the quality of its products by promptly applying all applicable regulations.
Coi Technology
projects and special executions
The main purpose of our project implementation is the satisfaction of our customers.
During the initial project phase, our technical staff will evaluate the best type of material, taking into account the best price-quality ratio, in order to offer the best safety valve support.
Coi Technology
New enquiry